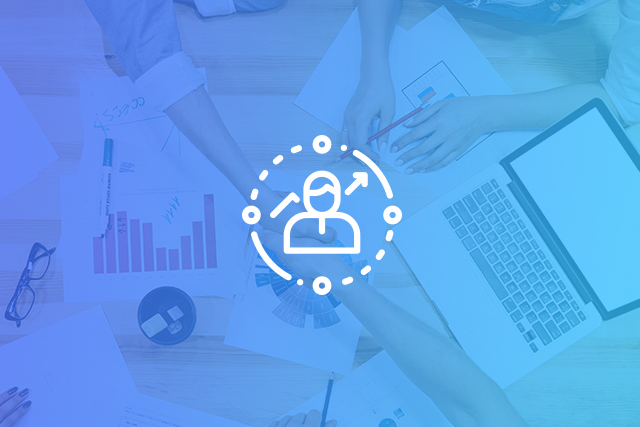 Workforce Management
It helps organizations optimize workforce resources, starting from on-boarding through termination, by specifically implementing best-practice workforce management processes. You can administer processes of workforce planning, scheduling time and attendance, absence and performance, while ensuring core compliance controls in place.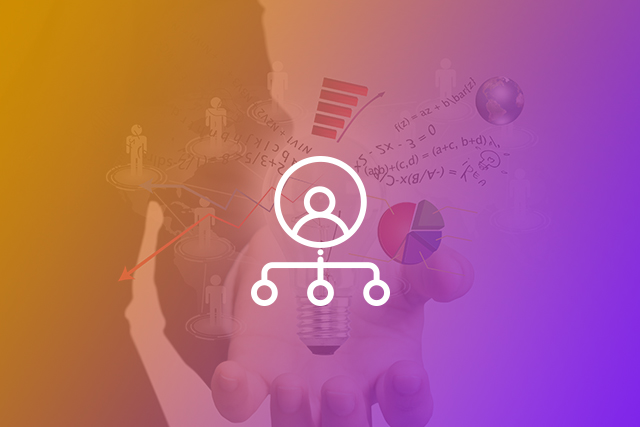 Identity Management
It offers organizations a unified experience to manage and govern digital identities and access rights across cloud and on-prem applications uniformly, while providing appropriate levels of security, and addressing real-time compliance requirements.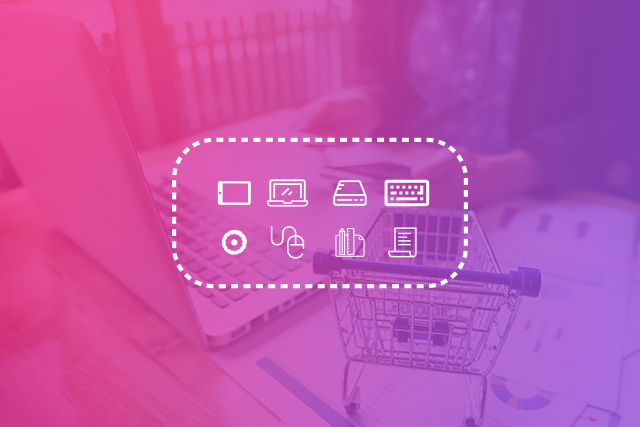 Asset Management
With this application, you can exemplify all asset management practices, and effectively access, view, manage and control all your assets, and keep track of finances, contractual, and maintenance aspects. It allows you to reduce the operational and maintenance cost of assets throughout the entire lifecycle, with real-time collaboration among people, processes, and technology into a single integrated platform.